iPhone Repair Mumbai - iPhone Repair Shop
iPhone Repair Mumbai offers trustworthy iPhone repair for all iPhone models get your iPhone repaired same-day with free pick and drop services at our iPhone Repair Shop. Quick iPhone repairs like Broken Screen, Liquid Damage, Charging Repair Issue, Liquid Damage, Faulty Headphone Jack and many more... can be repair same day right away without time. Our aim is to have expertly repaired your iPhone and returned to you as quickly as. From the broken screen to complete liquid damage, our technicians at iPhone Repair Mumbai are extremely trained and have the experience to repair all iPhone models from iPhone 4 to 8 plus and satisfy all your iPhone repair needs!
If you live in the Mumbai and want a fast repair service without leaving your device we welcome walk-ins, and we can complete repair the same day. If you can't visit our store you can still take benefit of our expert repair skills for your iPhone using Free Pick up & Drop Service of iPhone Repair Mumbai. We can have your iPhone repaired and return it on same day.
We repair iPhone 4, iPhone 4s, iPhone 5, iPhone 5s, iPhone 5c, iPhone 6, iPhone 6s, iPhone 6 plus, iPhone 6s plus, iPhone 7, iPhone 7 plus, iPhone 8, iPhone 8 plus.
Our Services
We are
Affordable iPhone Mobile, Tablet Repair Shop
iPhone repair in Mumbai comes up with a high end iPhone repair services by our expert and certified iPhone repair specialist with 180 days of guarantee. We believe in providing good services to our customers at their doorstep at very low cost.
Schedule your FREE estimate today!
Contact Now
iPhone Repair Shop covers whole Mumbai
Affordable iPhone repair solutions at your doorstep
Do you need a repair for other issues such as the Home button, liquid damage, or an accessory?
Contact Now
Do you need a iPhone Repair?
We are India's leading online mobile repairing center
with best iphone/ipad repair services at genuine price tags.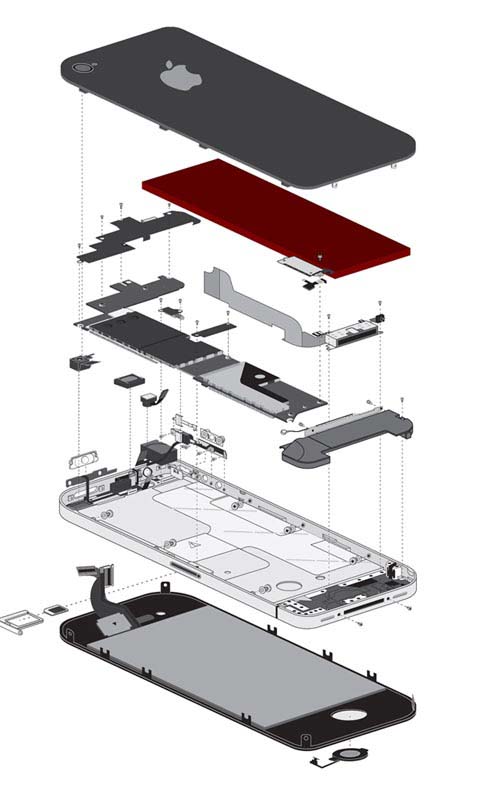 We Fix It All
While screen repair is our specialty, but we're also pros at LCD replacements, charge port repair and other part replacements. Every iPhone Repair completed at iPhone Repair Mumbai comes with our standard 90-day warranty that protects your repair in case something unexpected happens. We know that your device was already an investment so our low price guarantee helps us keep our prices as low as possible. If you can find a lower advertised price for the same repair, we would be happy to match that price and beat it.
Low Price Gurantee
Getting your device repaired shouldn't break the bank. Our low price guarantee ensures that we always offer the best price to our customers. Just bring in any local competitor's published price for the same repair, and we will happily match and beat their price. Note, the repair price must be a regularly published price, and the offer does not apply to specials, coupons or other discounts.
Quick & Convinent Repair Process
From friendly and informative technicians, to online repair tracking, we make repair easy. We know how important your device is to you, so we promise to return it to you as quickly as possible, and keep you informed every step of the way. Most of our popular repairs can even be performed while you wait!
90-Day Warranty
In the rare event that you experience an issue with your repaired device, iPhone Repair Mumbai back all our repairs with a 90-day, hassle free warranty. Note, we are not responsible for lost of any data!
Free Diagnostic
iPhone Repair Mumbai believe in a transparent repair process, and that starts with clear and upfront pricing. If you're not sure what's wrong with your device, we would be happy to diagnose it for free. Once we determine what is needed for your repair, we will contact you with an obligation free repair quote. You can elect to continue with a repair, or not, the choice is always yours.
Phones Repair Shop offers a wealth of career opportunities.